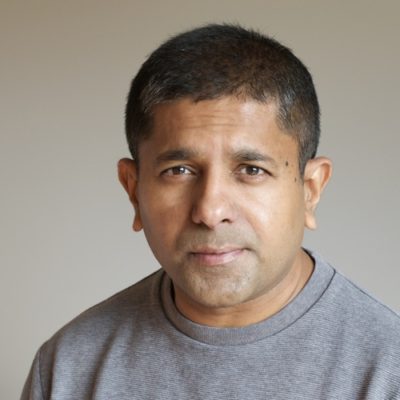 Vikas David
Chief Executive Officer
Mentegram™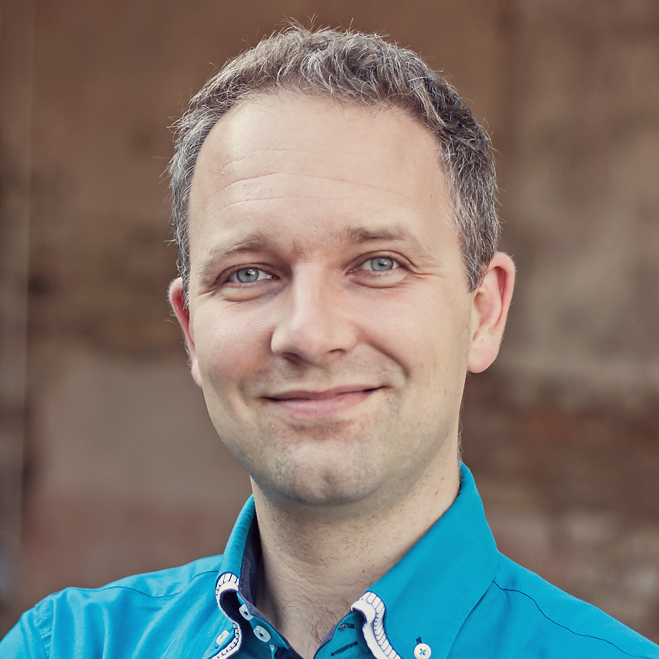 Milan Steskal
Founder & Strategic Advisor
Mentegram™
Igor Holas, PhD
Founder & Chief of Science
Mentegram™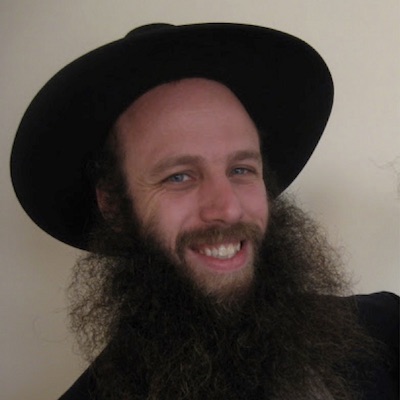 Jacob Freedman, MD
Chief Medical Officer
Mentegram™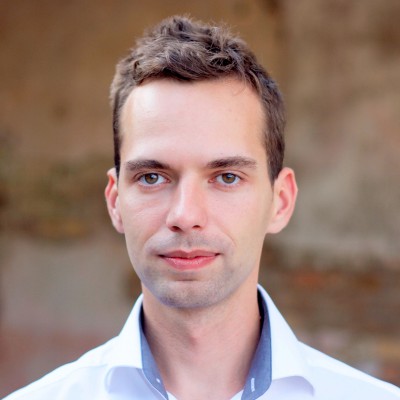 Marek Vavrecan
Chief Technology Officer
Mentegram™
Mentegram was born…
… from the void created between care providers and people suffering from depression, substance abuse and other mental illnesses, to make sure that those people never have to face their conditions alone. Since 2013, we have been building the solution that allows both smaller and larger providers the ability to screen and assess their patients and clients and monitor the treatment progress, all while keeping the patients better engaged in their treatment.
Our customers were able to:
Reduce time spent on patient screening and evaluation
Increase their revenue through billing insurance companies when using Mentegram
Increase the number of clients doing their homework between sessions
We were able to help our customers achieve their goals because Mentegram understands that technology has to make completing their work easier and faster. Technology will never be able to completely replace the healthcare providers, but it will reduce the unproductive time spent on paperwork and reaching out to patients. This gives the opportunity to spend as much time with the patients as possible, which is what the care providers have studied so hard to achieve.